You Might Also Like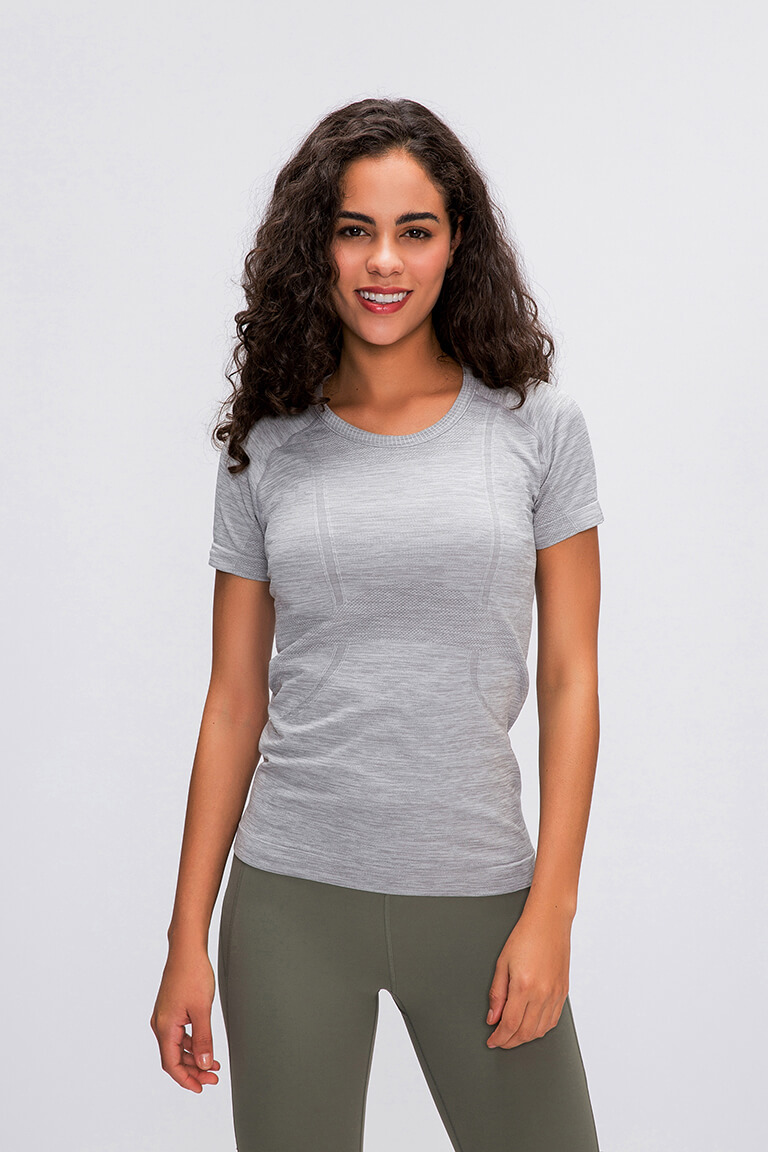 $20.00
$22.00
$20.00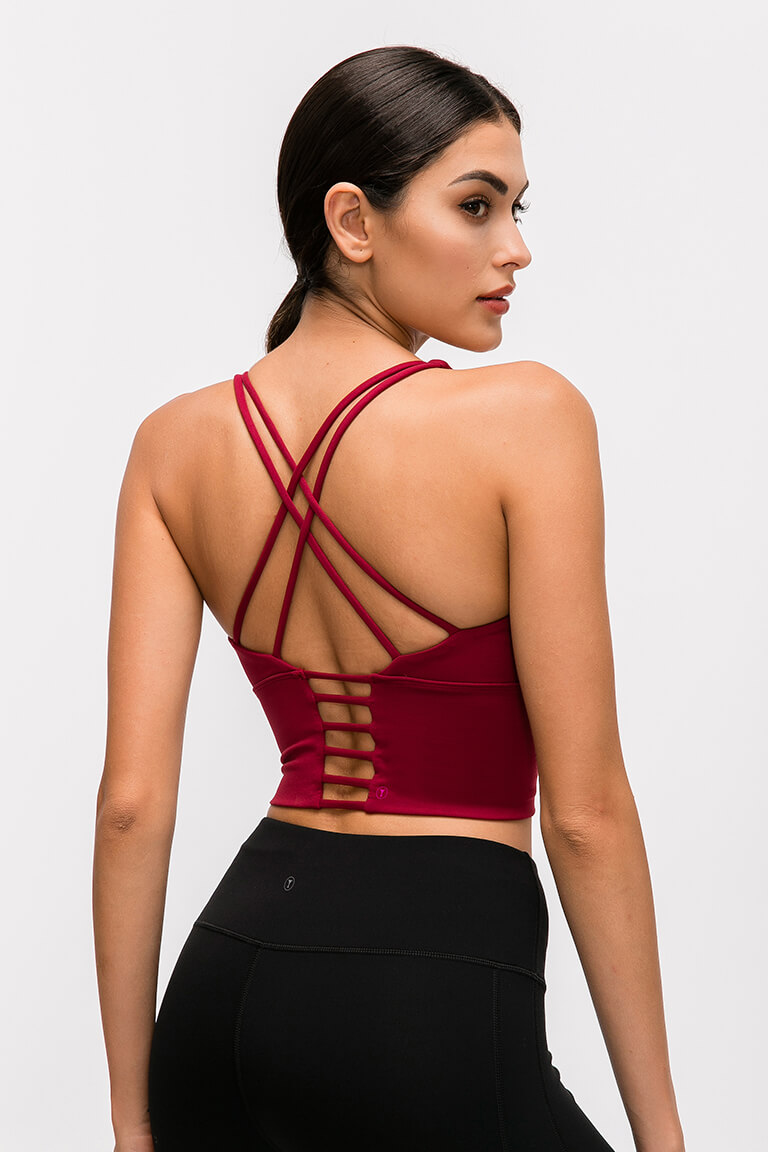 $21.00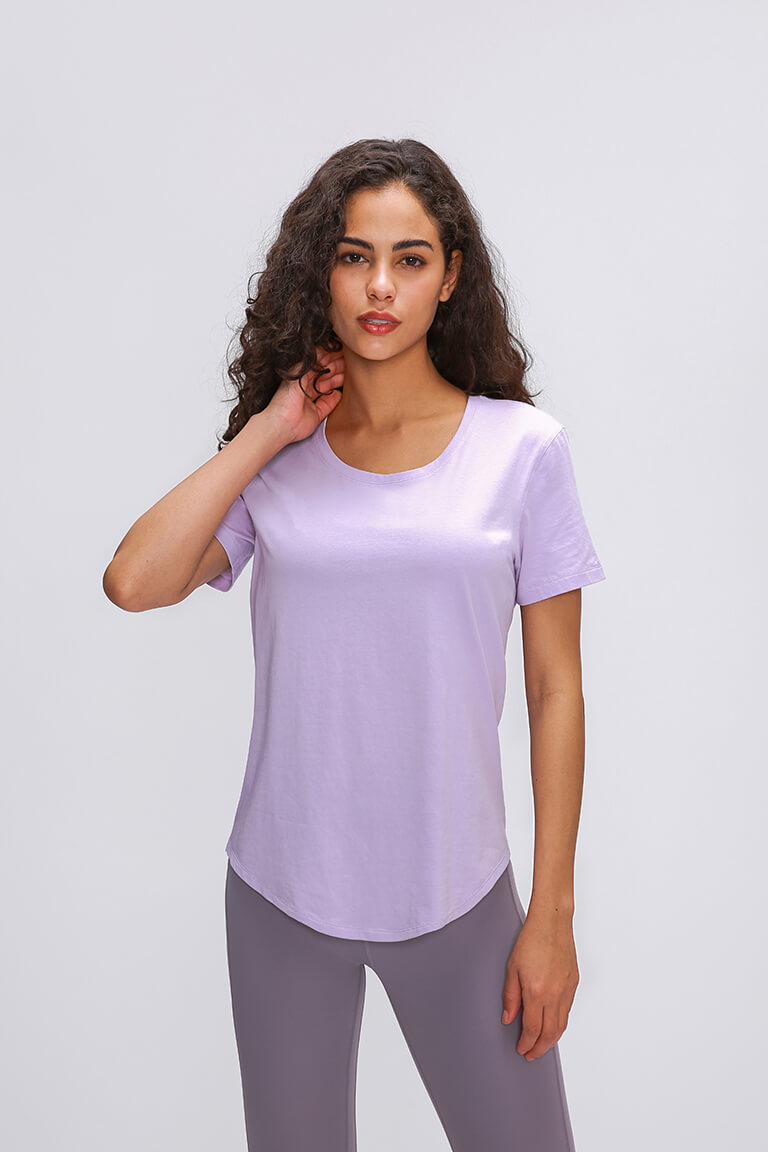 $19.00
---
☆☆☆☆☆

★★★★★
(21)
5.0 out of 5
5 star

95%
4 star

5%
3 star

0%
2 star

0%
1 star

0%
All stars
---
★★★★★ Victoria
My favorite leggings
They fit perfectly even for shorter people like me. They are the softest and most comfortable leggings I own!
---
★★★★★ Fatema
Best leggings ever!
I'm 4'11 and have a really difficult time finding leggings that don't roll and bunch up uncomfortably. These leggings are seriously the PERFECT length, are so soft, and I get a ton of compliments on the color (Stone). I want these in every color!
---
★★★★★ Becka
Super soft
Love it!
---
★★★★★ Jean
A Classic
Simplistic classic leggings. Exactly what I wanted. I wear these all the time.
---
★★★★★ Nicole Bealer
Best leggings
So soft and I cannot even compare another to them. Love them so much
---
★★★★★ Brittany
Best leggings ever!
Love my Ink Wash leggings! So comfortable, soft, stretchy and true to size! Plus 70% off just for posting! I'll be purchasing more!😄 Thank you!!
---
★★★★★ Lucy
my new favorite
Love the leggings! I bought in color mercury and it's very cute.
---
★★★★★ Julie
Perfect
Don't know if I'll get any other leggings!
---
★★★★★ Alisha
Love them
Fit is perfect! Very movable yet holds everything in! So soft and comfy! No see through!
---
★★★★★ Amanda
Love them!
Absolutley love them. Want them in all colors
---
★★★★★
Love them!
Loving these original @tleggings leggings! I got these for 70% off which made them go from $40 to just $12!You can get the same deal too just by posting!
---
★★★★★
Love them!
They fit amazing, so soft, wear them daily!
---
★★★★★
Love them
Great quality! Fit nice and so comfortable!
---
★★★★★
Love!
I have 3 pairs of these and can't get enough of them!
---
★★★★★
Great Product
They look great and work well for my workouts!
---
★★★★☆
Love them!
I love these. I wish they fit my hips a little better, but they're great quality and good material.
---
★★★★★
The best ones!
These leggings are so comfortable, super soft and stretchy! These are my go to leggings for everything. They don't roll down on my stomach and I don't have to pull them up often, like other brands. I love that they come in number sizes as well and they are true to size. I will most definitely be buying more!
---
★★★★★ Seamless leggings
Love
These leggings are cute & super comfy. I love the high waist.
---
★★★★★
Love!
Love the feel and quality! I'm 5'8", so they're a little short on me, but still happy with my purchase!
---
★★★★★
So soft
I love how soft and comfortable these are!
---
★★★★★
SO CUTE & COMFORTABLE
Absolutely love these leggings. Wasn't sure how they would fit or what the material would be like since this is the first time I ordered from t-leggings. When they arrived they looked way too small, but I gave them a try. They fit like a glove because the material is so stretchy. I absolutely love these leggings. They are so cute and comfortable! Definitely purchasing more colors.
---
span[units="in"] { display: none; } a[unit_menu="cm"] { color: #000; border-bottom-color: #000; }
span[units="cm"] { display: none; } a[unit_menu="in"] { color: #000; border-bottom-color: #000; }